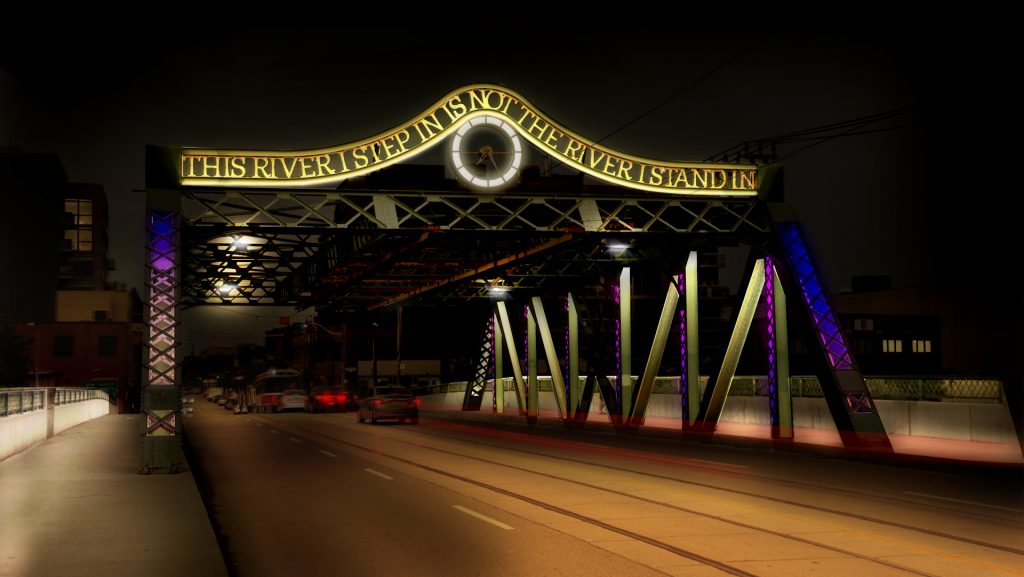 Riverside aka what folks from out of the area call Leslieville. This short strip of Queen Street starts at the big green bridge and extents to Empire Ave just at Jimmy Simpson park. Then Leslieville starts but we'll talk about that on a different page.
Riverside seems to be the spark that the sleepy East Side has needed to finally be put on the map as a great place to live work and play.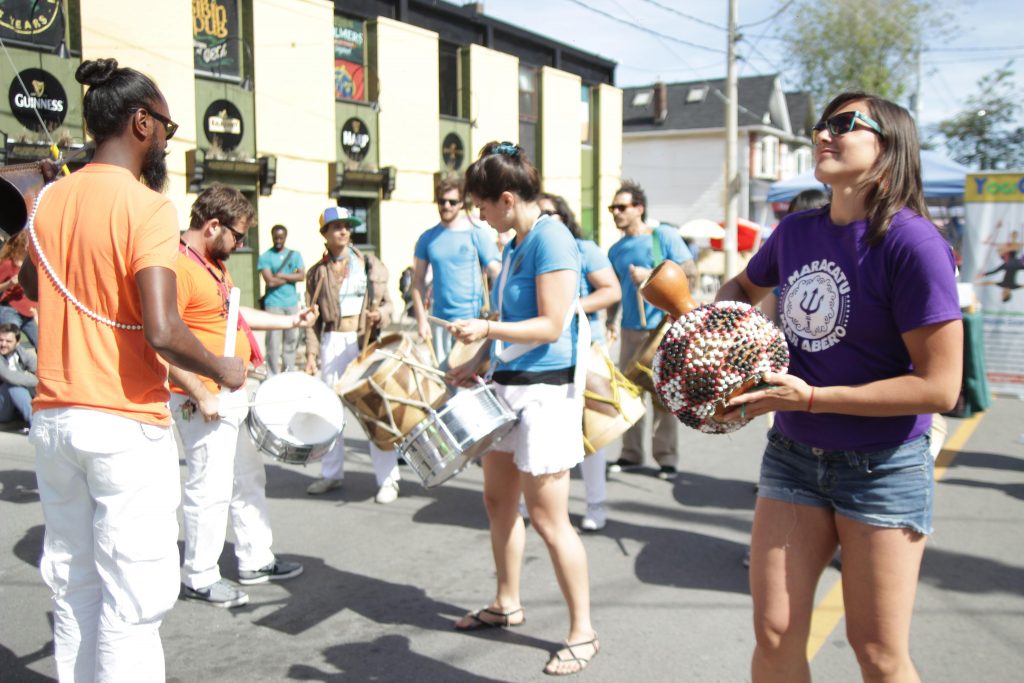 The demographic here is a bit younger than Leslieville Proper and most of the other East End neighbourhoods and unlike the rest of the East Side Riverside has a vibrant nightlife thanks to amazing places like Prohibition and Boots & Bourbon. The opening of Boots and Bourbon back in 2014 was a huge step forward in attracting folks from out of the area to contribute to the energy of the East Side (like the Opera House has been doing for a long time). Now Boots and Bourbon may not have been the game changer everyone  had  hoped for but Streetcar's "strip club rescue" transforming the former Jilly's building into a Drake /Gladstone hybrid called the New Broadview Hotel is going to firmly establish Riverside as one of Toronto's hottest and most desirable neighbourhoods giving King West a run for it's (new) money.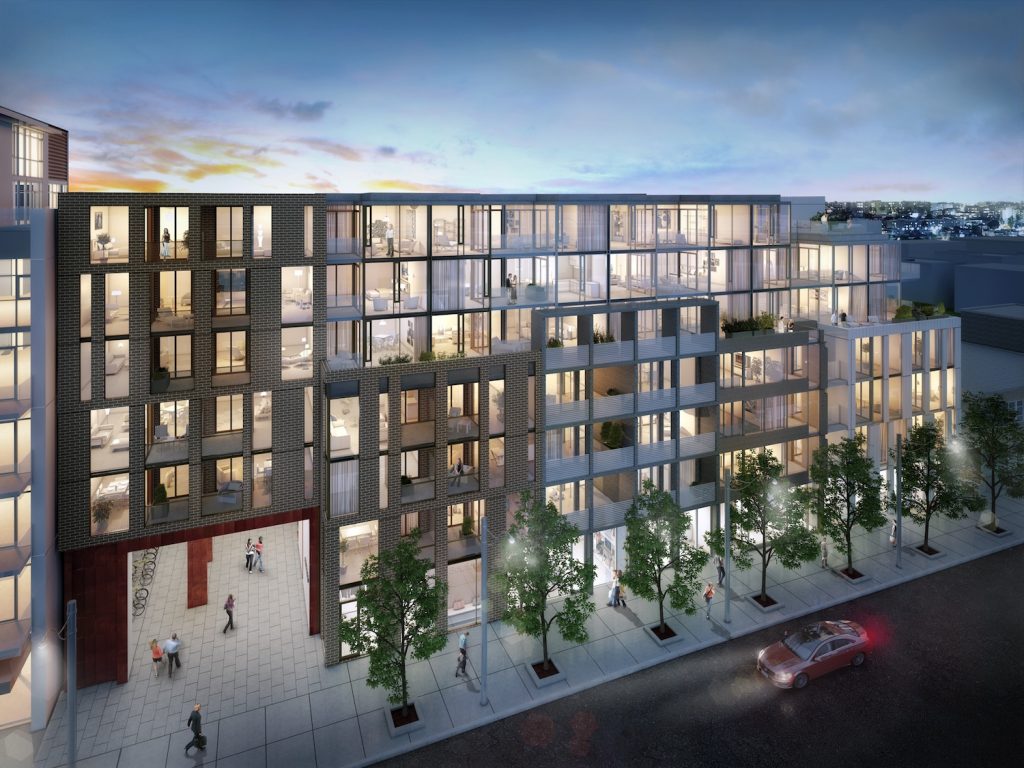 Riverside is a hot bed of development right now with the most growth focused at Queen and Broadview with the new Riverside Square development. We wrote about Riverside Square a while back. 
And we're almost ready to open the doors to The New Broadview Hotel, Streetcars Development's "gift" to Riverside and the East End.  This gem of a space is literally going to transform the East Side and bring in the much needed after hours traffic to help keep the energy up and demand for housing through the roof.
Aside from those two developments, every single available development site is already in the hands of a developer and other groups are aggressively assembling land to build.
The old MacFab site is being developed, the old BMO is for sale and dozens of other storefronts are being worked on as I type. Keep an eye on our blog to be notified as soon as we can make details public.
New development aside, development for houses and condos in Riverside is way up since 2015. We've seen home prices experience double digit growth monthly with no end in sight. We should see this trend continue far into 2017 as Riverside firmly plants itself as an "it" spot in Toronto.
Riverside Home Values
Detached
$1,107,125
Semi-Detached
$1,040,325
Condo
$736,338
Townhouse
$781,802
Riverside Properties
Find your dream home in Riverside!