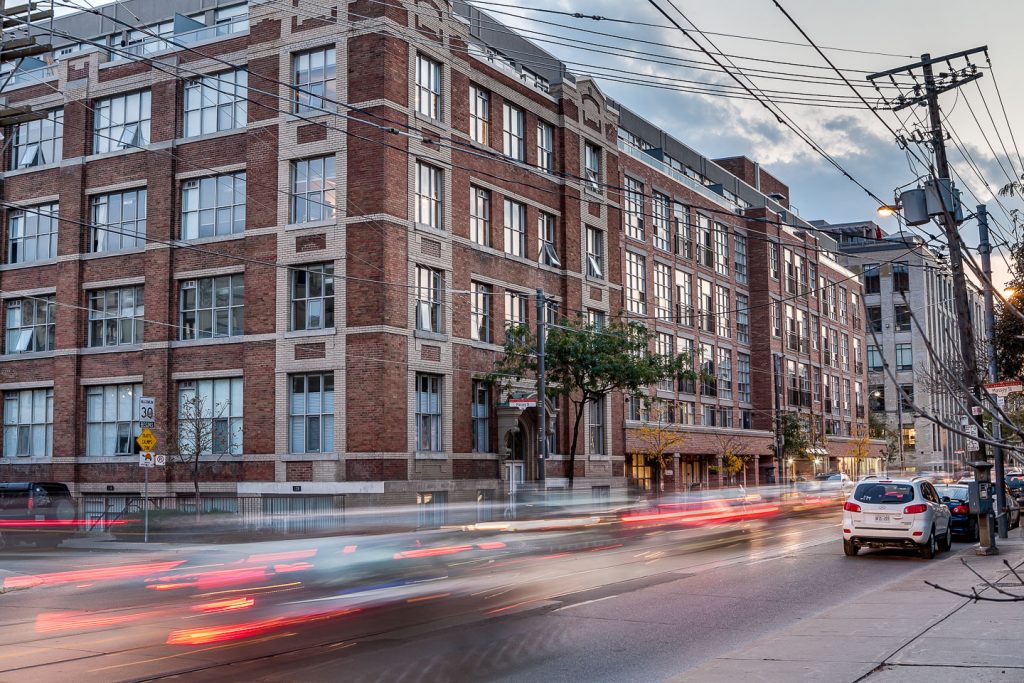 What we love about The West: The larger property lots and the nightlife. Oh, and the food….so many great restaurants!
You may think "The West" as we've described it is vague but Little Italy, Little Portugal, Trinity Bellwoods, The Ossington Strip, King & Queen West and Kensington all have a similar demographic and comparable property values. Dufferin Grove however does have a slightly older demographic but property values are similar there as well.
Historically, West Downtown properties have been more expensive driving value buyers East but as the East catches up with West in value the Buyer demographic has become similar.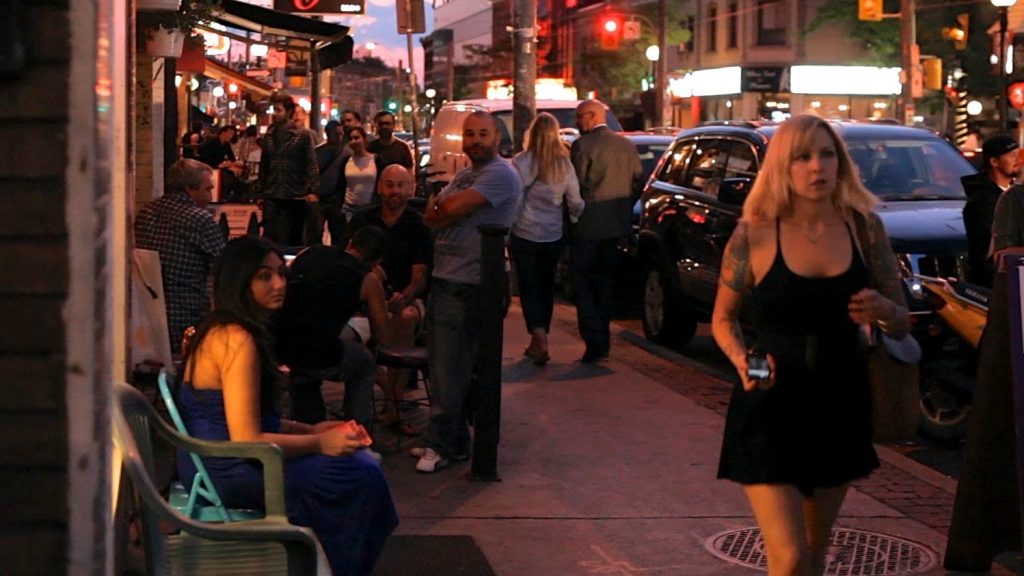 That said, the average age of The West resident is about 7 years younger than The East. Why? There are more single unit rental units in The West allowing more affordable rental housing for those just entering the market after leaving the nest.
What's the draw? A much more robust nightlife. There is no way The East can compete with the West for it's nightlife. Even if The East converted every single store front into a club/bar/lounge it still wouldn't be enough to compete with some of the best spots in the City along College, Queen, King and Ossington to name a few.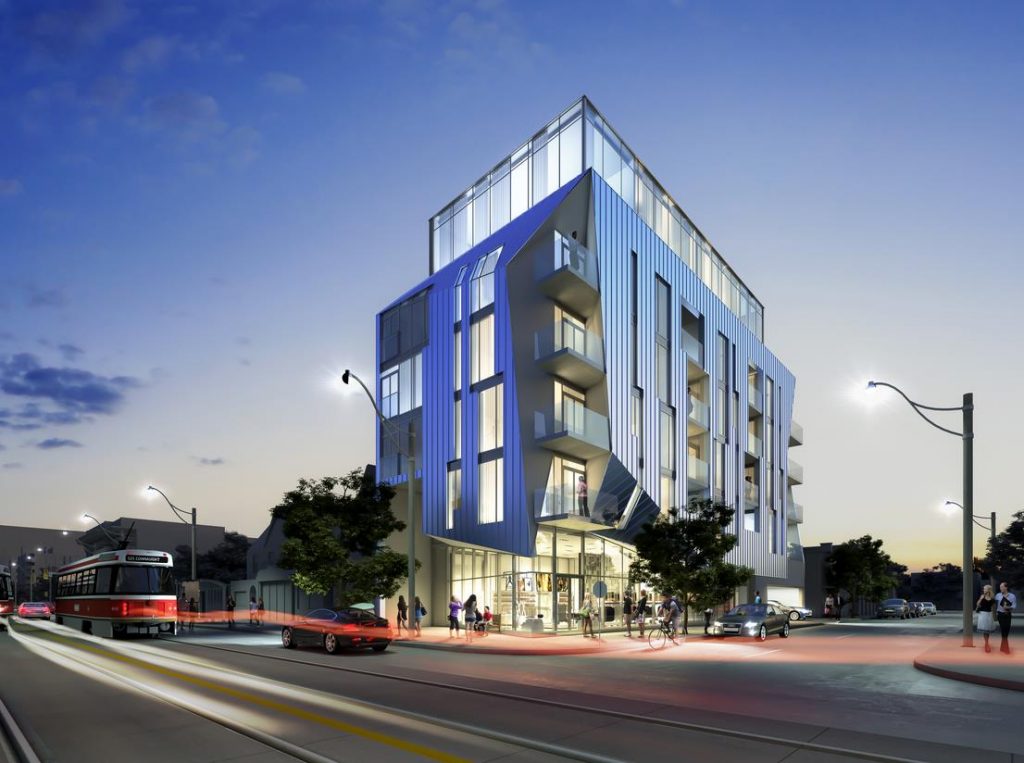 If you want to live here, it's going to cost you. With detached homes up to 10% more expensive than most East End communities it's not an affordable place to buy Freehold and it's not much better for condos as their price per square foot has reached the mid $700/sqft in some cases.
Overall not as "connected" as some other Communities around Toronto (Liberty Village and Leslieville are literally the most connected communities out there with very active FB groups). We think because of the younger more transient residents (higher turnover in rental units) connectivity is tough but many sub communities (like dog park groups) exist allowing you to feel like you're part of a community.
The West End Home Values
Detached
$1,918,556
Semi-Detached
$1,177,750
Condo
$629,045
Townhouse
$639,625
The West End Properties
Find your dream home in The West End!