Have You Heard of These 5 Leslieville Businesses?
Bet you've never heard of these East End businesses!
Leslieville is one of the most walkable neighourboods in Toronto. One of my favourite things to do in the summer is have a stroll and explore. I've been in and out of every nook and cranny of Leslieville in my 10+ years of selling real estate. Let me share some cool businesses that are a bit off the beaten path that I love. 
So, you just moved into a new build condo and you have to install your own lights? Or your place has non standard pot lights and you don't know where to get replacement bulbs? Or did you buy a century home and need an ancient bulb that was last found in stores when the original Trudeau was in office? Paul Wolf literally has EVERYTHING, go check out their website and see the insane amount of products and brands they carry. Paul Wolf lighting is located on Heward st. south of Eastern where it dead ends. Surrounded by a number of studios, it's definitely a place you aren't just going to stumble upon.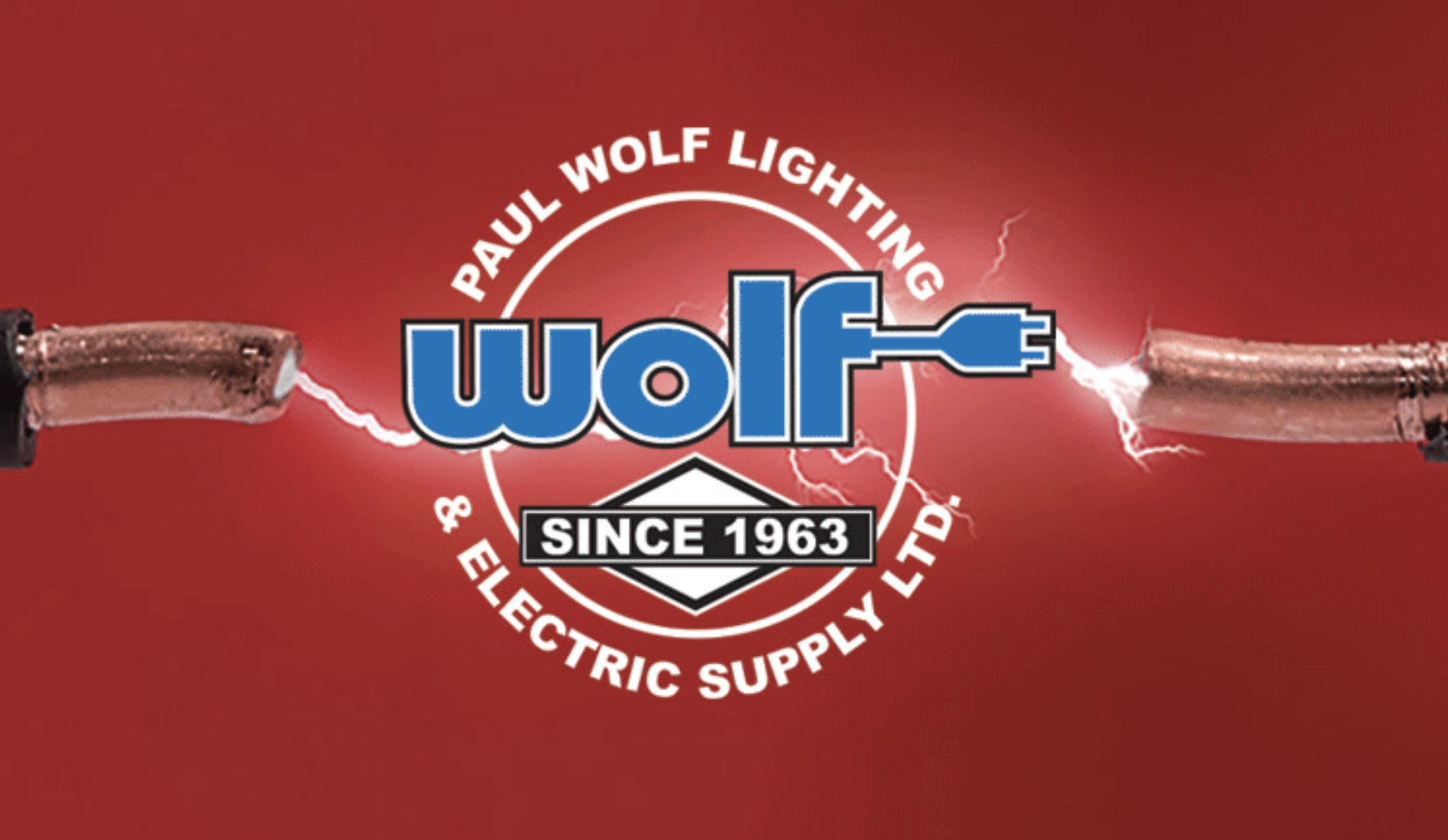 Surf the Great's colourful neon sign really caught my eye when walking along Carlaw just South of Dundas. I was also curious about the name. A surf shop, in Leslieville? I had to check it out. Turns out, there's a pretty decent sized surf community in Toronto, who knew?  Surf The Greats sells boards, wetsuits, and a curated selection of books and apparel (Think Good Neighbour, but for beach bums!) They also host yoga classes, events and organize surf trips to places like Costa Rica. They've become so popular that they JUST moved to a larger space in the same building. Now with access from the alleyway just north of Colgate on Carlaw.
Ring Audio used to occupy the Little Peeps space at the corner of Queen and Grant, but as our neighbourhood's demographic changed from speakers to strollers, it didn't make sense to maintain a costly storefront on Queen. They settled on a space and moved to a space at Lakeshore and Carlaw, and Ted and Nick are still the folks to see for vintage hi-fi equipment and repairs. One of the few places in the city where you can get a replacement turntable stylus!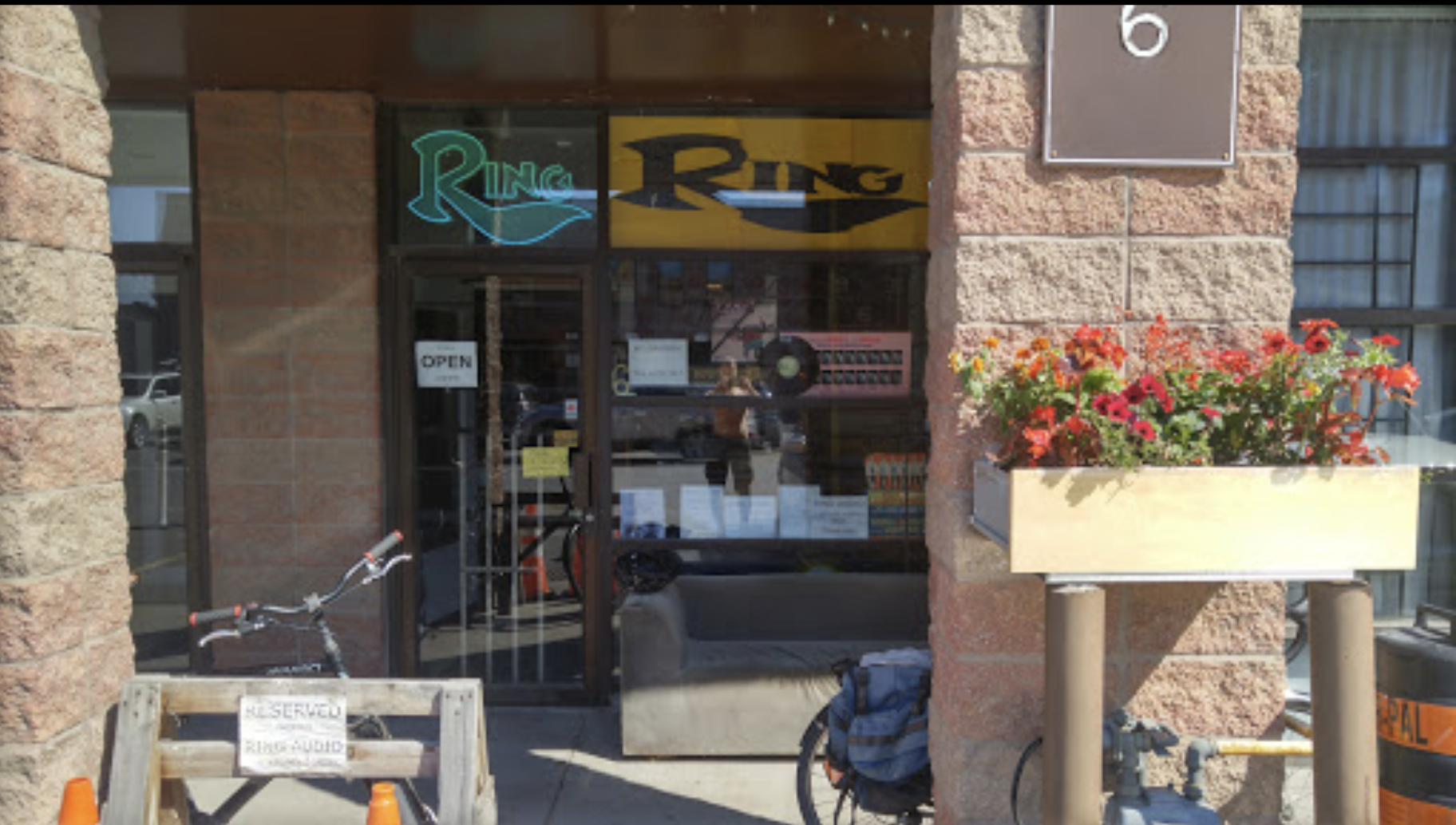 Some of the finest electric guitars available are right here in a nondescript warehouse building accessed by a laneway beside the Red Door shelter. Hailing from a musical family, brothers Nick, Jon and Tim Frank produce two models, their signature semi-hollow electric, and a slightly stripped down solid body called the Arcade. Prices start at $3000 for an Arcade model up to $5000 for the Signature Model. Regardless of price, the owners custom make each and every guitar. To show your support while you save your pennies, you can always grab a Frank Brothers t-shirt for under $30.
Leslieville has long been home to musicians, recording studios and record labels, so it's not a shock that Dine Alone Records have put down roots in a 2 storey modern industrial building on Eastern Ave. The office is only a short walk away from Maple Leaf Forever Park, named after the song composed by famous Leslievillian Alexander Muir. Dine Alone Records artists don't take much inspiration from Alexander Muir, but they are prolific in their own right. Stop by their shop to pick up the latest releases from The Dirty NIL, Tokyo Police Club or Yukon Blonde.
Thank you so much for your attention! Hopefully you found this content useful. If so, make sure you're subscribed to the industry's "least spammy newsletter!" to be kept in the loop. We've got some great resources for Buyers and Sellers here too, so check that out and keep in touch, will ya?
Don't forget, you can always call, text (416-434-1511) or email (ara@property.ca)  if you have any comments or questions. Also, feel free to comment below!