It seems like car2go's blue and white themed smart cars can wedge themselves into the tightest of parking spots, but who would have thought they'd also become a wedge issue for so many Torontonians?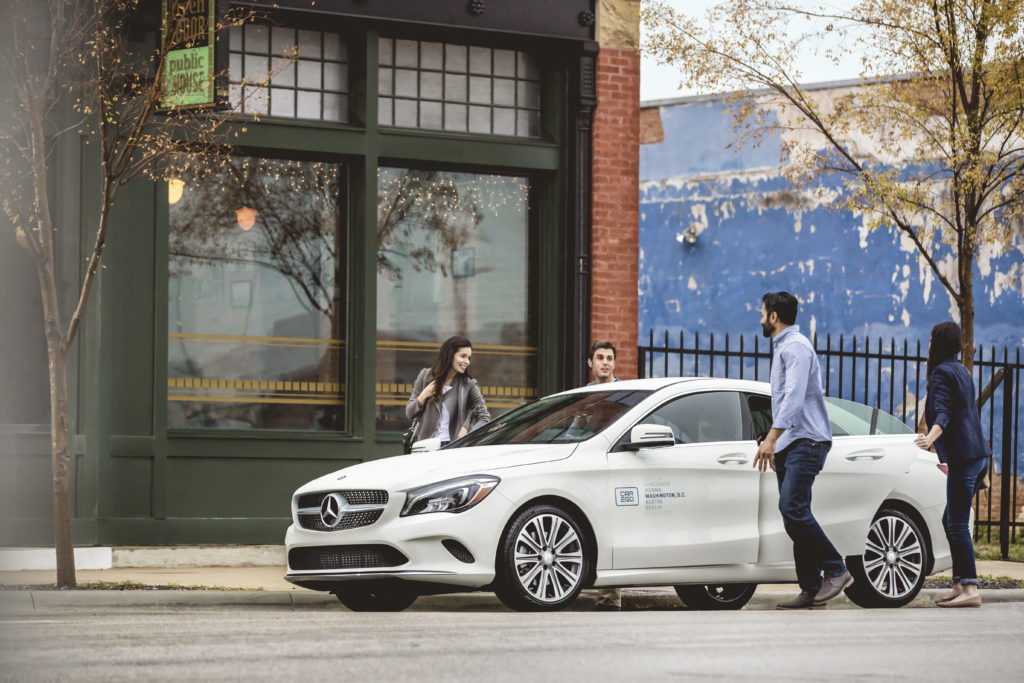 This week, Car2Go announced that it would be ceasing operations in Toronto at the end of the month.  They have cited an April 27th decision by the City of Toronto which would restrict parking on many residential streets, and enact a permit fee of $1500/year per vehicle for free-floating car share services.
In a large and diverse urban centre like Toronto, car sharing should be a no-brainer. So, where did we go wrong?
Problems arose in March 2016, when car2go changed how users access vehicles.  "Now, our members can complete their car2go trip at a street parking space in front of their own home and leave the vehicle for one of their neighbors to use next." said Mark Latchford of car2go Toronto. Prior to that, vehicles were picked up and dropped off in designated Green P lots only.
Increased flexibility and visibility was a boom for car2go's business, almost doubling their user base over the next two years. But, visibility is a double-edged sword, and soon enough, those cute little runabouts drew the ire of neighbours who resented them taking up residential parking spaces they had grown to believe were their own.
Couple this "Not In My Parking Spot" mentality with the fact that car2go weren't actually paying their tickets…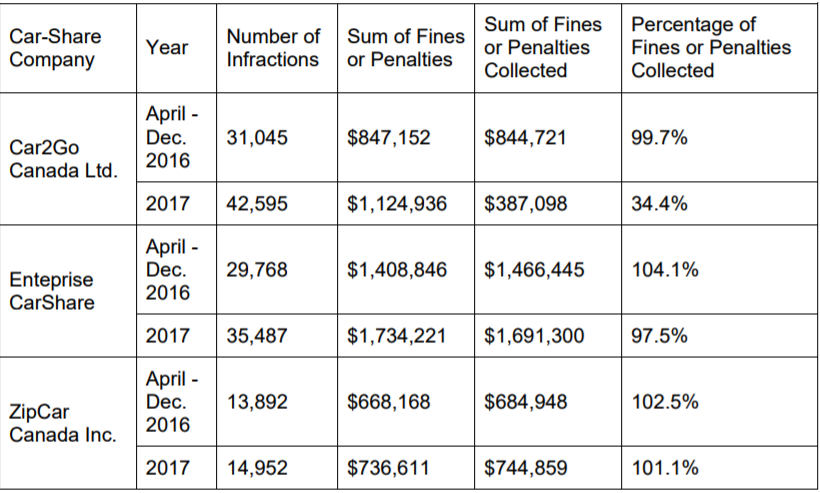 The introduction of punitive regulations aimed at curtailing car2go's ability to operate was an easy win for our less forward thinking city councillors. However, I don't think anyone involved could have predicted what car2go would do next… 

In a statement, the President of car2go North America, Paul DeLong writes, "We have spent nearly six years attempting to collaborate with the City of Toronto to establish an effective regulatory framework for free-float carshare. Despite our best efforts, your City Councillors decided to pass a pilot that ultimately weakens mobility options for Torontonians and prevents us from providing car2go service for 80,000 Torontonian members"
So, are we fucked?
Not necessarily.

Cue Councillor Mike Layton with the hail Mary. His statement reads, "When I heard the news today about Car2Go, I quickly drafted a motion asking for City staff to further consult with the car-share industry and to report back at the June 26 meeting of City Council on recommended changes to improve the viability of the Free-Floating Car-Share Pilot."
Is it too late for car2go? Probably. But, here's hoping our more progressive Councillors are able to walk back some of these restrictions so that when the next great car-share opportunity comes along, they don't decide to drive on by to a more welcoming town.