The Great Spring Clean by The Spring Team

Your local real estate super-humans.
Decluttering? Renovating? Moving?
Decluttering your space for Spring is a great feeling after the cold, long winter in Toronto. Let The Spring Team help you get ready for a clean and clutter-free Summer!
On May 22nd & May 23rd, there will be a dumpster bin from Big Ben's located at 510 Eastern Ave. parking lot.
Have the opportunity to get rid of items that have been cluttering up your home! Just drive up and dump! But remember, no batteries, electronics, or anything toxic! We're watching you 🙂
Fill out the form below if you would like to participate!
For signing up, you will be entered into a draw to win a $250 gift card to Queen Garden Centre. Good luck!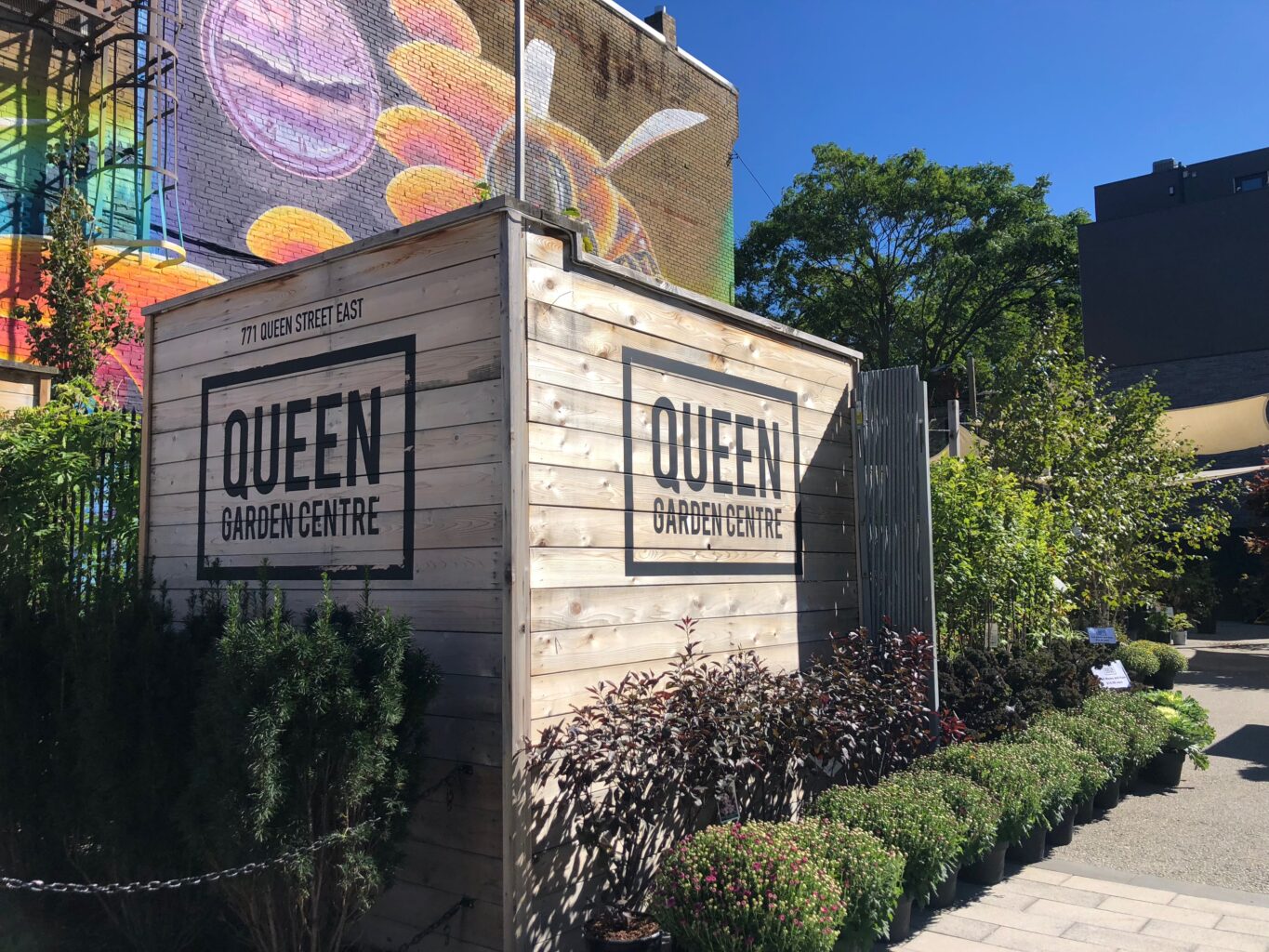 The Great Spring Clean Draw