[𝗩𝗶𝗱𝗲𝗼 𝗕𝗲𝗹𝗼𝘄] Week 10 and not only is the vacation over but numbers are starting to improve in some areas. Don't worry, this is the shortest one yet.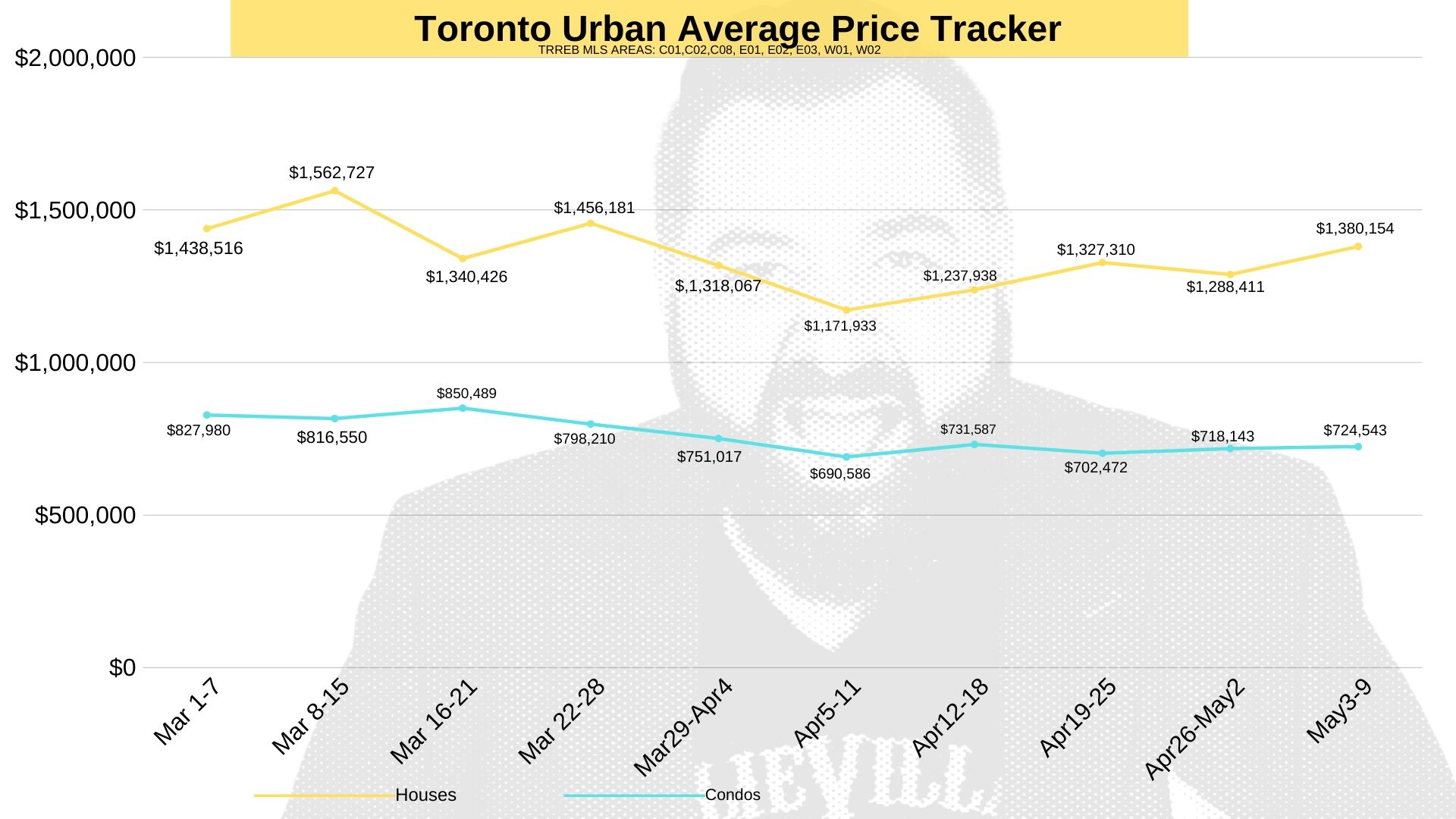 🏠 𝗛𝗼𝘂𝘀𝗲𝘀 maintained a steady flow of sales with 26 this week (compared to 28 last week) averaging $1,380,154 (up 7.14% from last week). 14 of the 26 sales sold with more than one offer. What was surprising to see was a a $2.6M Beach listing sold over asking. Haven't seen that happen in that range in some time. Much more confidence in the higher price points this past couple weeks.
🏢𝗖𝗼𝗻𝗱𝗼𝘀 continue to show impressive numbers with 46 sales averaging $724,543. Now there was one HUGE sale of nearly $4M which I removed from the overall calculation as that would have shown a massive increase in average price. When dealing with such a small data set it's important to notice and deal with anomalies.
Overall I'm quite happy with how the market is performing here in Urban Toronto. Considering the economic uncertainly I'm impressed with those buyers continuing to show confidence in our communities by making moves. Further proof that folks feel confident that their high paying jobs are secure.
Toronto's unemployment rate has been ranging between 5.1% to 7% since 2016 and we're currently at the highest I've seen at 8.1% as of April 30th. As I've said many times over the past few weeks. These job loses haven't yet affected the home-buyer demographic and the proof is in the sales.
In the spirit of keeping this one short, I'll end it right here. You can watch a bit more detail in the video and graph below or just text/email/call me if you have any questions about your home (and when I say home I mean condo too…not sure why the word "home" seems to always refer to houses). Condos are homes too!
Ara – 416-434-1511 or ara@thespringteam.ca