All this week we'll be highlighting great east end communities, and the things locals love most about them. Today we're talking about one of our favourite newer neighbourhoods, Corktown!
Corktown Common
Corktown Common is a unique urban park, and the summertime meeting place for residents of Corktown, the Canary real estate district and the Distillery. Tranquil natural ponds, a splash pad for kids, and a metal slide where you can get severely burned.  Thankfully, city staff are installing a shade so the slide will be operational again shortly!
Cooper Koo YMCA
Listen, we think you look great! Don't change a thing, but if you're looking to improve your fitness, take a dip on a hot day, or play some pickup basketball, the Cooper Koo YMCA is the place for you. We must say that this is the nicest YMCA we've ever been in! Well designed, outfitted with great equipment, and not super busy! What more could you want?
The Healthy Road
Having a local spot to grab some key supplies is a lifesaver in any neighbourhood. Corktown does it with a twist at The Healthy Road –  Fair trade coffee, organic snacks, vegan delights and even health supplements make this place so on brand for the area.
Roselle
So far, this Corktown tour has been a pretty healthy. That stops now. Roselle is a traditional French pastry shop that is so decadent and amazing that you'll be glad you joined the Y. Eclairs, madelines, cookies and the house specialty, Cannelé, which is only available on weekends.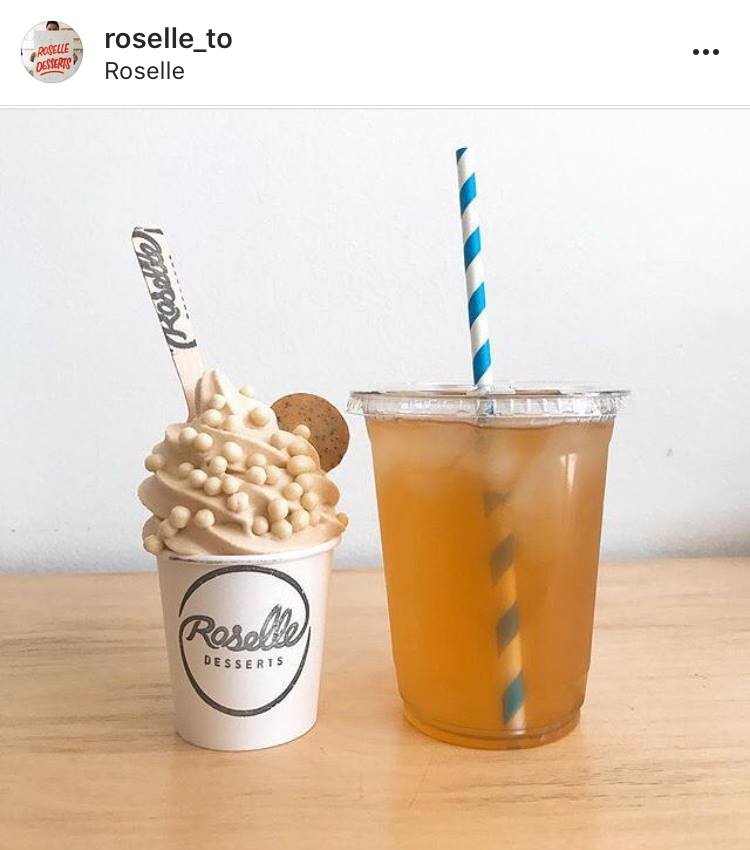 Odin Coffee
Odin is a chic Nordic cafe of stark whites, sharp angles and concrete (The cafe's owner says the decor was modeled after an iceberg) yet it still manages to feel warm. Maybe it's the faux fur blankets strewn around the seating areas, or the fact that you can grab a shot to go with your coffee from their fully licenced bar.
Thank you so much for your attention! Hopefully you found this content useful. If so, make sure you're subscribed to the industry's "least spammy newsletter!" to be kept in the loop.
Bye for now! Don't forget, you can always call, text (416-434-1511) or email (ara@property.ca)  if you have any comments or questions. Also, feel free to comment below!