All this week we'll be highlighting great east end communities, and the things locals love most about them. Today we're moving just over the bridge to a neighbourhood that is really having a moment right now, Riverside!
East Room
Is it time to ditch the crappy home office and try a coworking space? East Room thinks so. Located just North of Joel Weeks park this converted factory boasts two floors of incredible space catering to creative solopreneurs and small teams. Coworking spaces provide built in community, and they allow you to liberate that den or second bedroom for other things. Tons of upside!  
Broadview Hotel
The new shining beacon of the east, the Broadview Hotel has been embraced by locals and is becoming a destination for your friends who wouldn't normally cross this side of Yonge st. (What's up with them, anyway?) There's no better place to be on a warm summer evening than their rooftop bar and patio. Pair a glass of gorgeous pink rosé with that gorgeous pink sunset. 


Tiny Record Shop
It's not just a witty name, Tiny Record Shop occupies just 125 square feet of a larger space shared with Token.  Started by Paper Bag records founder Trevor Larocque, TRS offers a highly curated selection, with rare imports from the UK and Japan mixed with new pressings. A favourite feature of our is their weekly themed feature walls. If you have a grail record you've got a great chance of finding it here.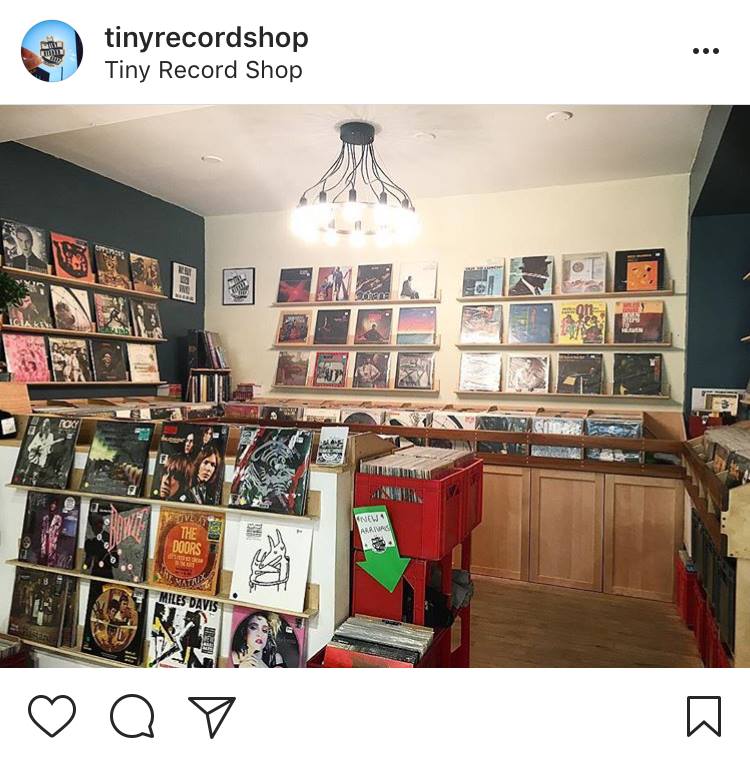 Grand Touring Automobiles
Grand Touring Automobiles enormous new flagship dealership specializes in Rolls-Royce, Bentley, Aston Martin, Bugatti, Lamborghini, Jaguar and Land Rover. If you've got a need for speed, and the bank account to make it happen, why not indulge in some of the finest machines on four wheels?
Truthfully, this place is a bit too fancy for us, but we can still be aspirational, right?  I mean, look at that view!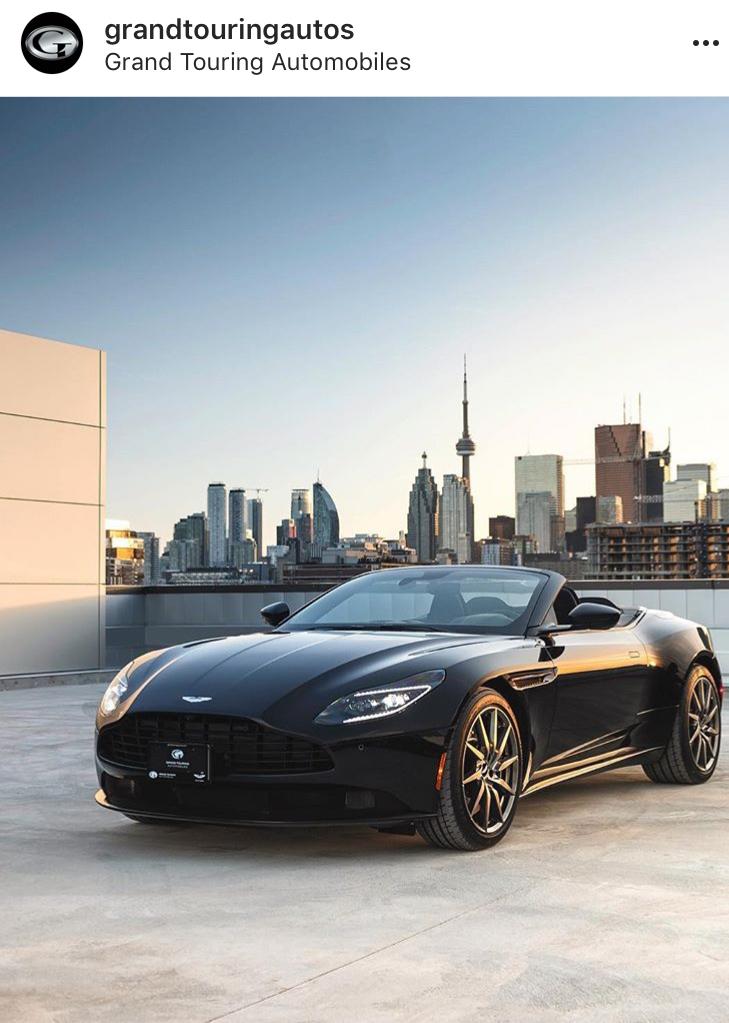 Boxcar Social
Riverside in Toronto is a coffee lovers dream. This is where Dark Horse Espresso got their start, and they paved the way for some great options. One of our faves is Boxcar Social, tucked away just off Queen, it is easily missed by passers by, which makes it feel even cooler. Go for the great coffee, stay for the absolutely stacked wine and whiskey bar.
Thank you so much for your attention! Hopefully you found this content useful. If so, make sure you're subscribed to the industry's "least spammy newsletter!" to be kept in the loop.
Bye for now! Don't forget, you can always call, text (416-434-1511) or email (ara@property.ca)  if you have any comments or questions. Also, feel free to comment below!