Merge Condos at 2201 Kingston Rd
[We'll be the first to review merge condos floor-plans at the developer's office on April 16th then we'l be allocated our exclusive collection to offer to you on April 23rd..long story short, sign up now so we can show you plans after the 16th] 
Merge Condos starting from the $300's and offering modern, spacious suites with a wide range of amenities!
Merge Condos in Birchcliff/Cliffside will offer a mix of suites from perfect starter one bedrooms up to massive sky suites that will knock your socks off.
At the corner of Kingston and Danforth in the Birchcliff/Cliffside communities, Merge was made for all walks of life. It's that sweet spot east of the city where tranquil oasis meets urban living.
Located at 2201 Kingston Road near the beaches and the bluffs, Merge condos offers 182 spacious units sized at 500 to 1400 sq. ft. Designed to leverage the neighbourhood's raw natural beauty, it features stunning panoramic views, expansive terraces, and amenity space that looks out onto the nearby lake.
And with underground parking, sustainable energy technology, and easy access to public transit routes, it gives you all the convenience of a modern, forward-thinking community. Serene, vibrant, and just the right distance to the downtown core, Merge brings together everything you've been looking for.
Fill out the Form Below to Guarantee First Access to Merge Condos
Here's what to expect on Merge Condos roof-top (with clear skyline views!)
Indoor/Outdoor Party Room
Private Dining Area
BBQ Area
Cabanas
Fire Pit
Yoga Studio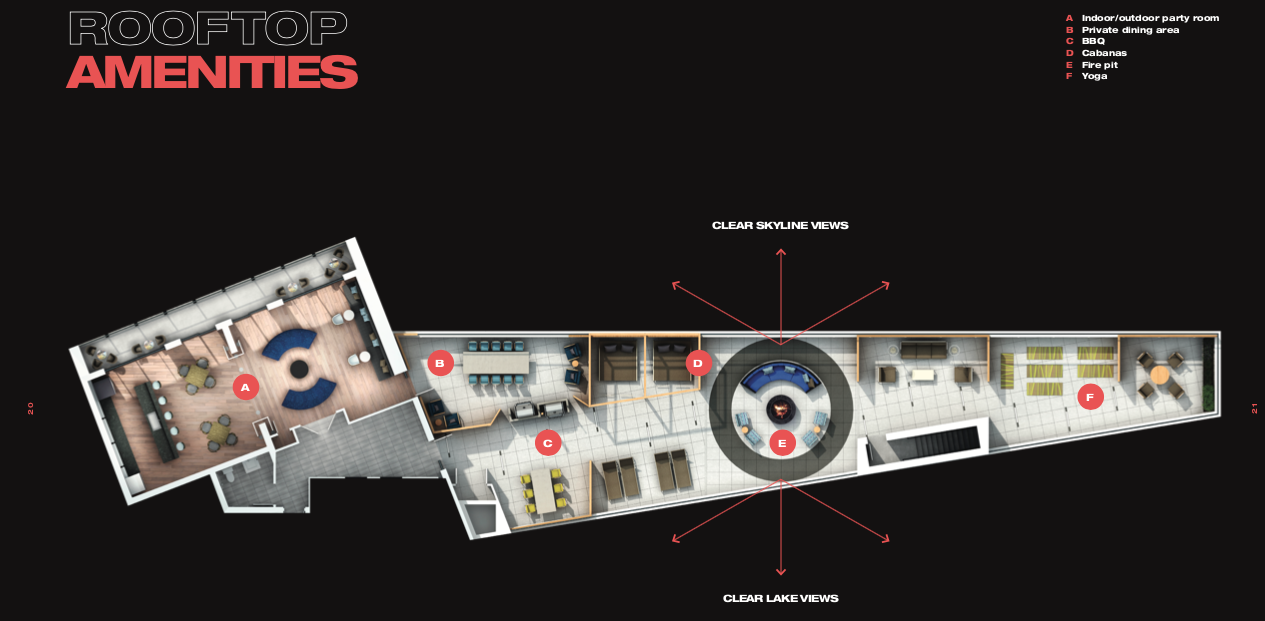 Check out some of the Merge Condo's renderings!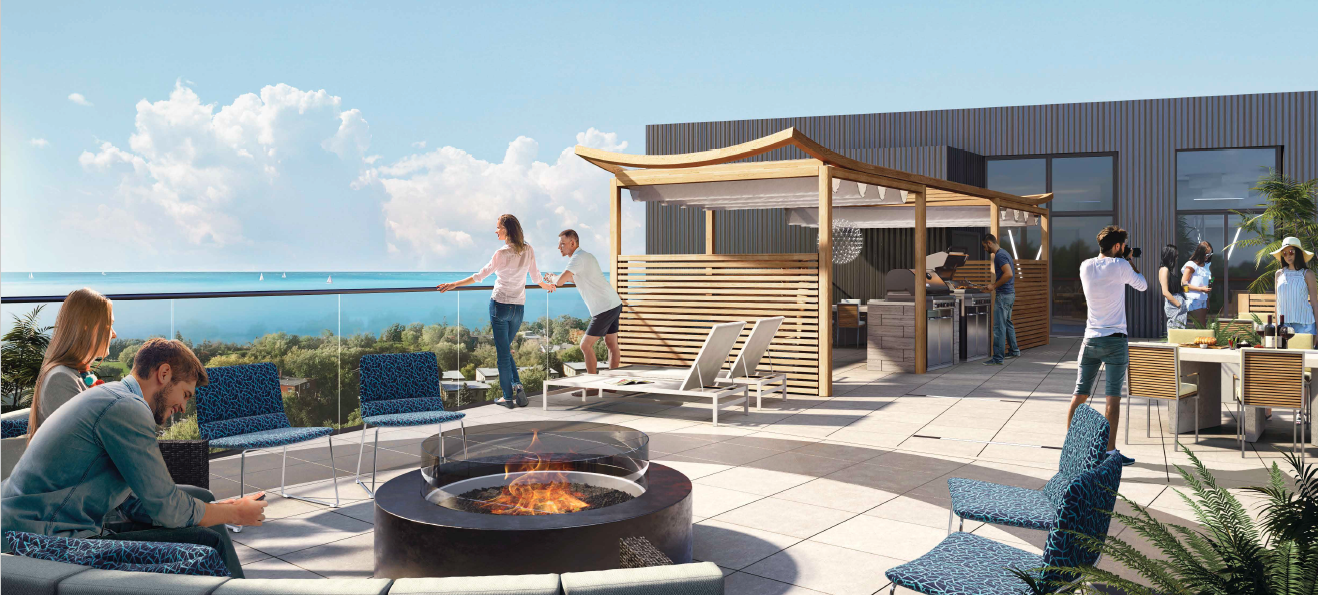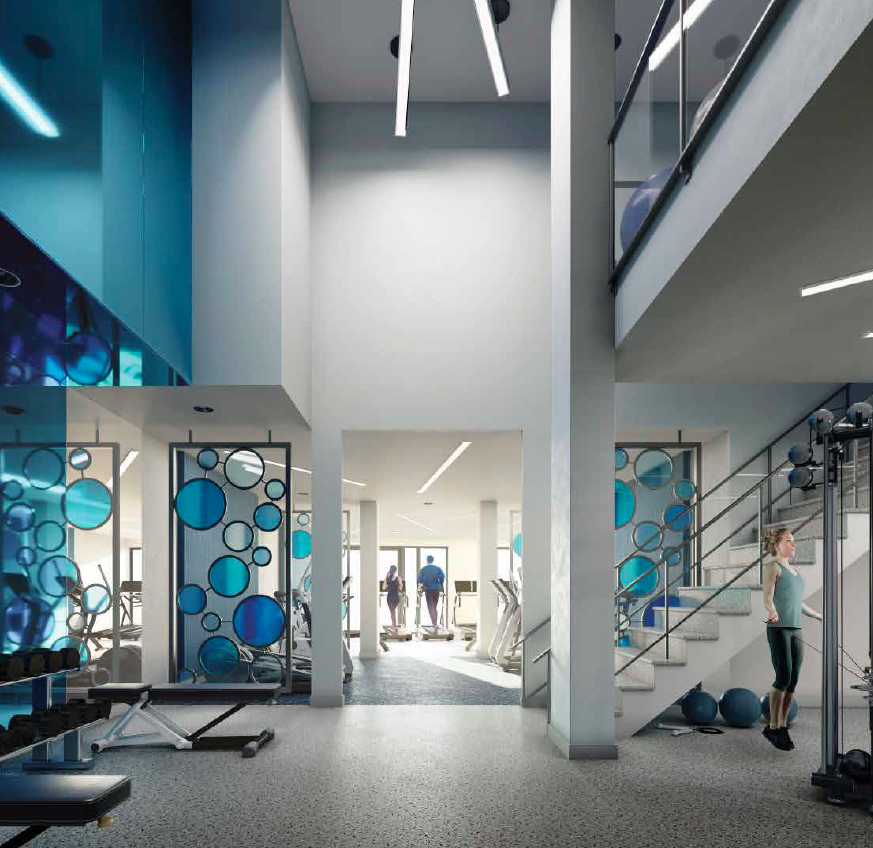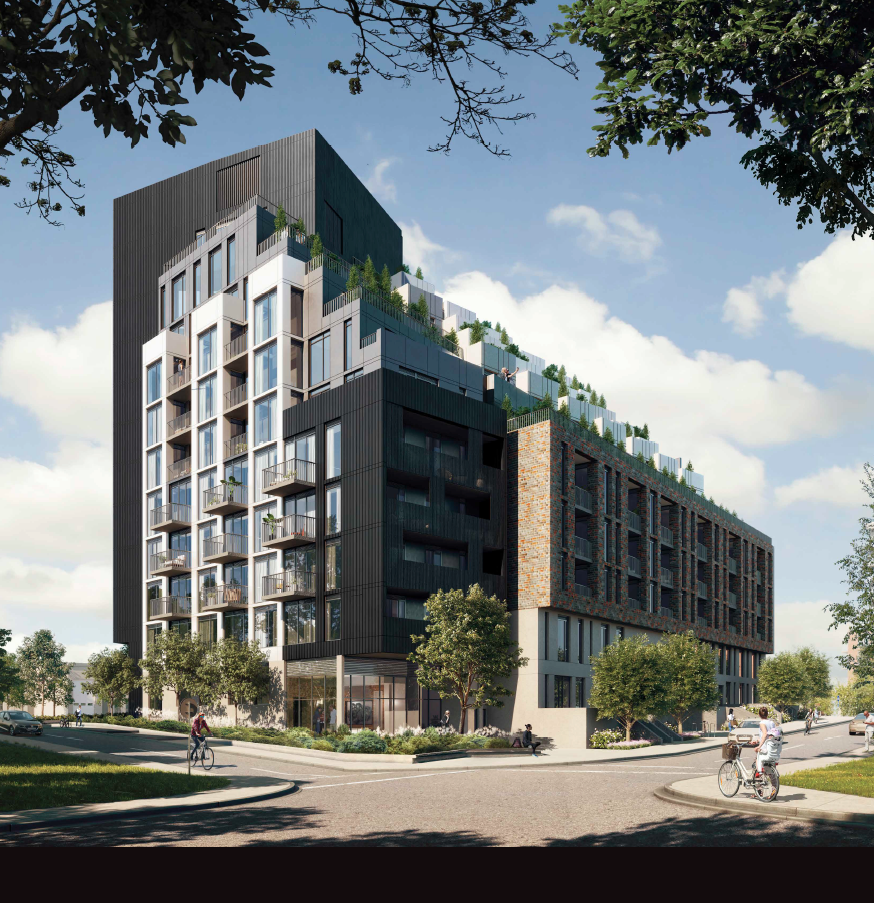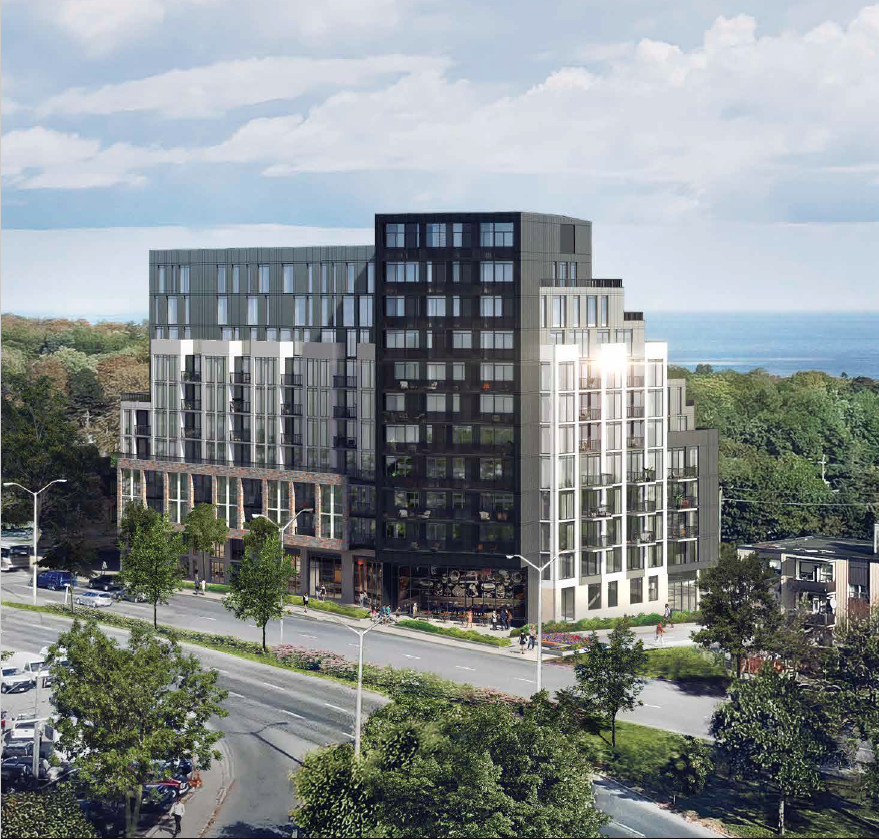 The HoodQ Neighbourhood here will help you understand what's around Merge Condos. View the image below or download the PDF here.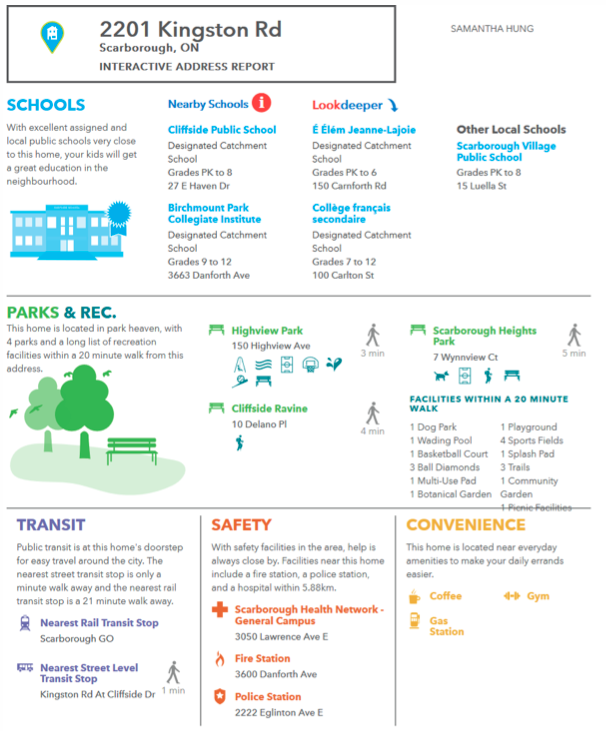 Remember to fill out the form above to guarantee your spot first in line for this awesome new project!