Leslieville Beer Fest 2019 is just around the corner!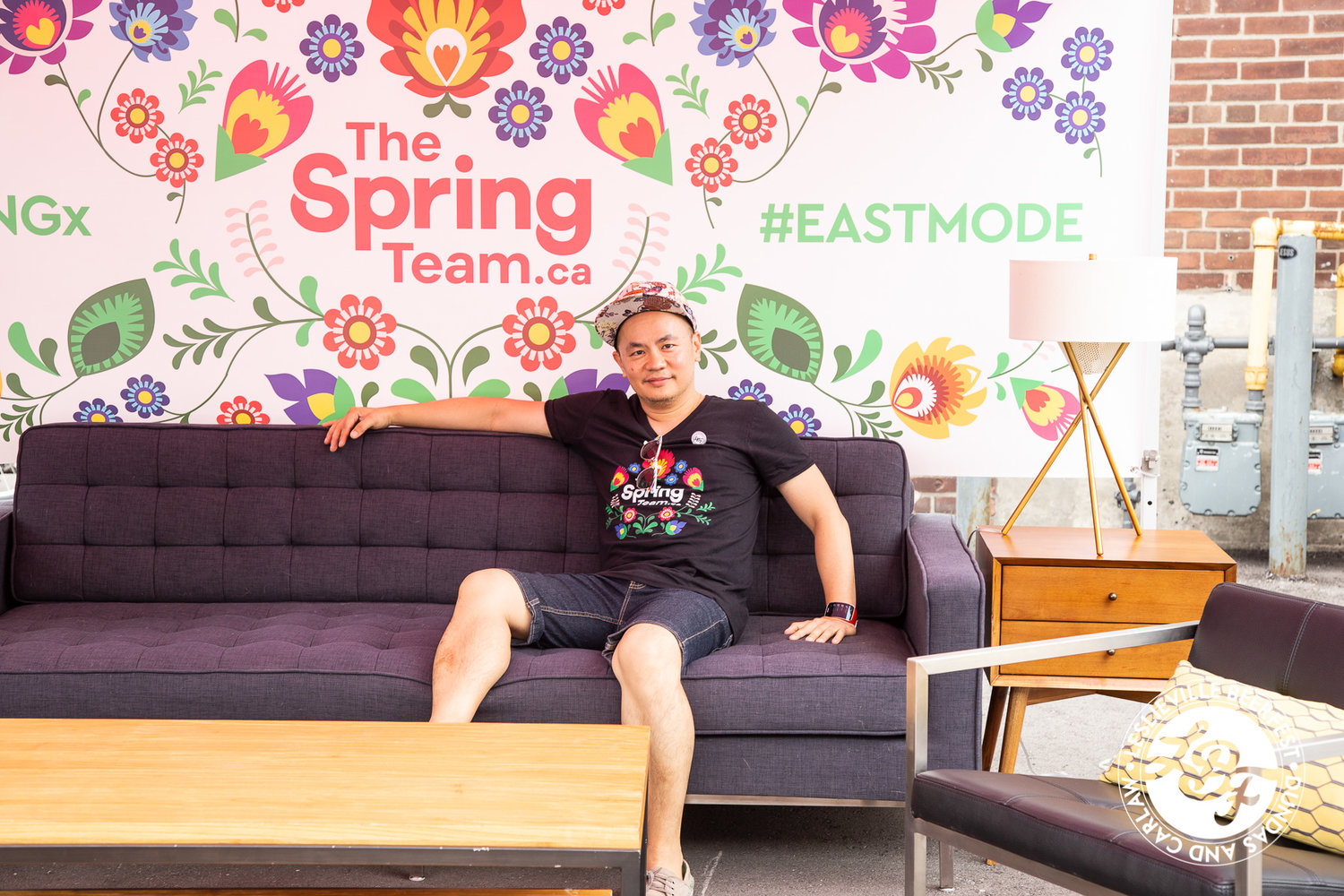 It's Leslieville Beer Fest time!!! What a magical summer we've been having so far. All kinds of amazing Toronto events but the one we're most excited about is the Leslieville Beer Fest. We've been title sponsors since day 1 and now we're excited for year 4 of this amazing event!
If you haven't bought your tickets yet, I'd love to offer you a discount code for $5 off. Follow this link and use promo code SPRINGx and off you go!
This year we may not have our traditional living room set up but we'll be doing something special. Giving away a trip to Prince Edward County and a few other fun giveaways as well. Of course we'll have two life-sized Jenga sets up for you to enjoy as well.
So let's keep this short. Come visit us, enter our contest then go enjoy all the beers and food (oh and there may even be a distiller onsite this year!).
Any questions or to find out how to get free tickets (hint you have to be a client) email, text or call me ara@property.ca or 416-434-1511.
See you there August 24th all day long!